Private and secure planning
Your security is our highest priority. We invest heavily in security technology and build it into every aspect of Bereev.
Some of your most personal information is stored with us, which is why we've adopted the following best practices to keep you and your data safe.
Bereev is fully compliant with both the Personal Data Protection Act (PDPA) 2010 in Malaysia and the General Data Protection Regulation (GDPR) 2016/679 in the European Union.
Read up on our Privacy Policy here.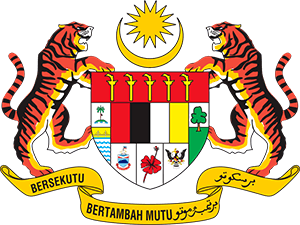 malaysia | personal data protection act (PDPA) 2010
EU | general data protection regulation (GDPR) 2016/679
We work with leaders of the industry to integrate the very best of security technology into your Bereev experience.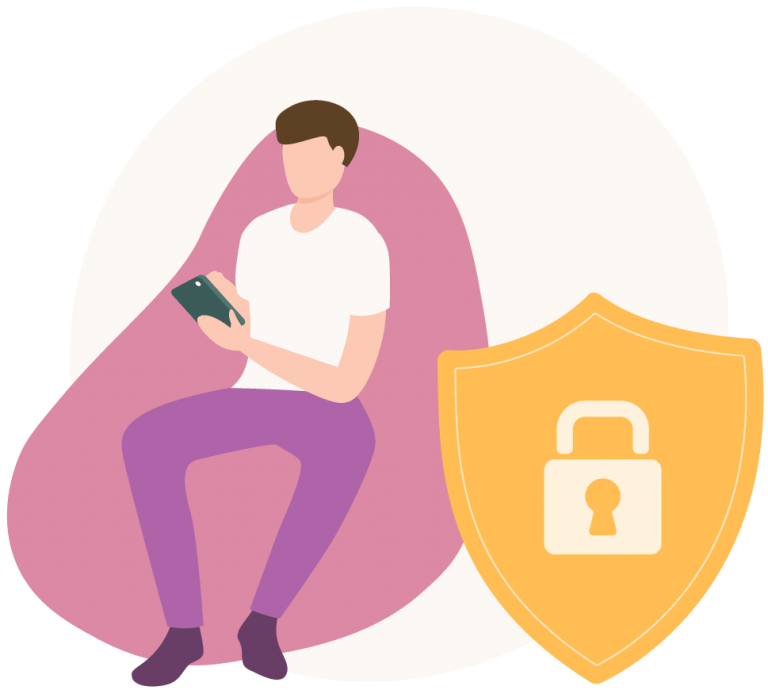 Have you experienced an incident with your account? Get in touch with us to securely submit a report.
Life is unpredictable but death isn't, don't get caught off guard. Create your #DeathPlan today to guide your loved ones when the time comes.