Help clients and earn more
If you're an insurance or bereavement agent, will writer, financial planner or lawyer; Bereev is the perfect add-on to what you're already selling.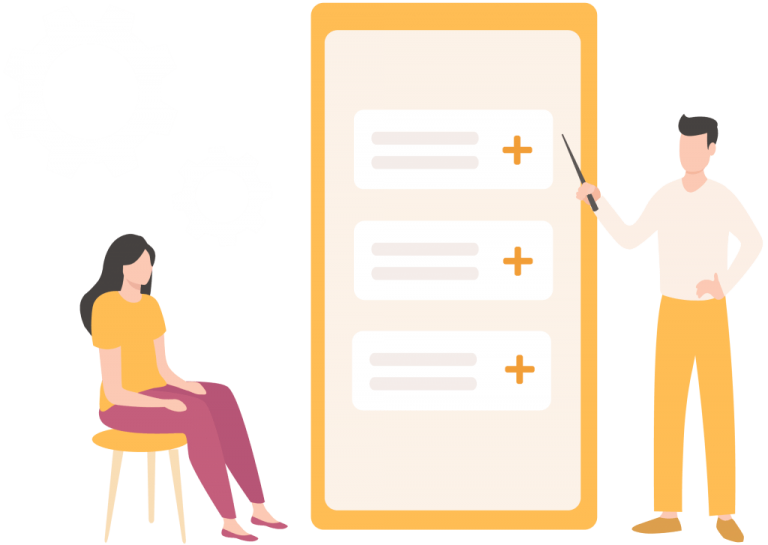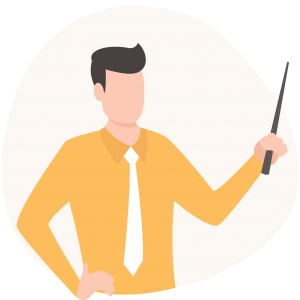 Explain the importance of planning ahead and how it'll help the people they leave behind.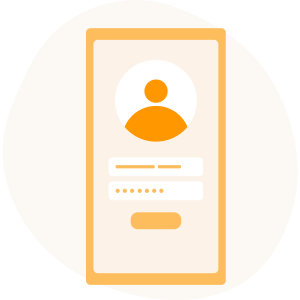 Get them to sign up for Bereev Plus, they'll get a RM100 discount if they use your code.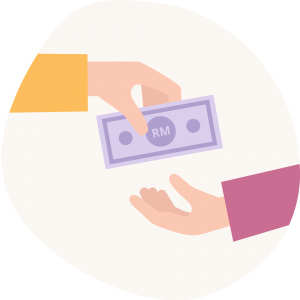 For every single one of your conversions, you'll receive a RM100 cash commission.
A death preparation app fits insurance, bereavement, will and financial planning offerings like a glove.
The best way to build a stronger relationship with your clients is to be helpful, Bereev is the right tool for that.
The RM100 commission per conversion doesn't hurt, plus there's no cap to what you can earn.
Because Bereev is so relevant to what you're already selling, it takes very little effort to convert them.
What I like the most about Bereev is that it's so easy to use and user friendly. After being in this industry for such a long time, I've learned that post-death arrangements can be so daunting.

It's hard to believe that most people just write a simple will and expect their loved ones to know what assets they have or where to find their important documents."
Helen Poh
Financial & Life Planner @ Nirvana
I can picture how my Bereev plan (especially the messages I leave behind) will bring smiles to my family's faces even after I've passed on.

As a life planner, our mission is to educate our clients and provide them with the right tools to be well prepared and to avoid having any regrets. With this app, everything will be crystal clear. 来不及说的爱,有Bereev来承载."
Lion Yee
Life Planner @ Nirvana
Submit your application and we'll be in touch within 48 hours.
Once approved, you'll need to submit a few more details (for commission payment) and we'll issue your unique code. You'll then be able to access our training videos and agent kit which includes all the marketing materials you'll need to start selling.