Now that we've shared a couple of lists of our favourite Oscar-winning movies, TV series, Netflix documentaries, games and songs that explore the themes of death, dying, grief and loss; we're moving on with another list of some of our favourite podcasts that focus on similar themes. Without further ado, here are some of our favourite podcasts about death and grief, in no particular order.
---
The Art of Dying Well
Available on SoundCloud.
Host: St Mary's University
Episodes: 25
The folks at The Centre of the Art of Dying Well at St Mary's University always start each episode by saying that they're trying to "make death and dying something we can all talk about openly without discomfort or fear". Each month, they interview a guest on a key topic and engage in a little 'death chatter'.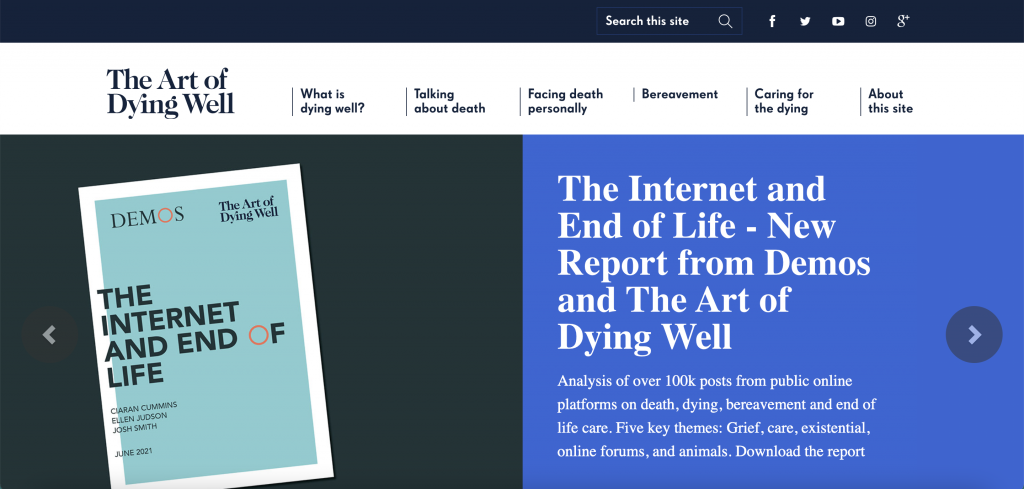 Death in the Afternoon
Available on Spotify and Apple Podcasts.
Host: Caitlin Doughty, Sarah Chavez, and Louise Hung
Episodes: 18
Brought to you by the team behind Ask a Mortician. This podcast will dispel myths about death and dead bodies, dive into history and dark tales you've never heard before, and hopefully make you less afraid to talk about the inevitable.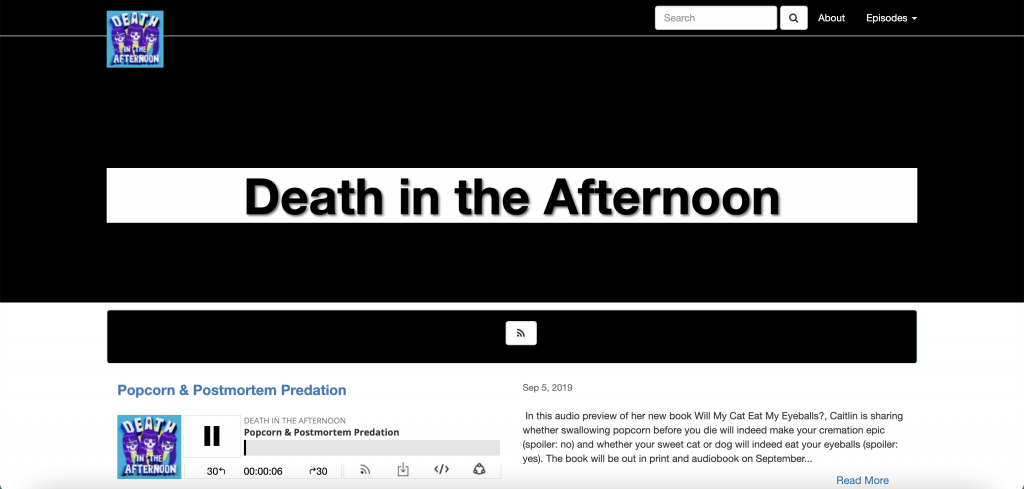 Pre-Dead Boys
Available on Spotify, Apple Podcasts and Stitcher.
Host: Dorian Laffere and Max McKenna
Episodes: 65
The boys behind Pre-Dead Boys describe their show as an award-winning podcast about the history and culture of death and decomposition. As their tagline goes, "You're gonna rot – but that doesn't have to be a bummer!".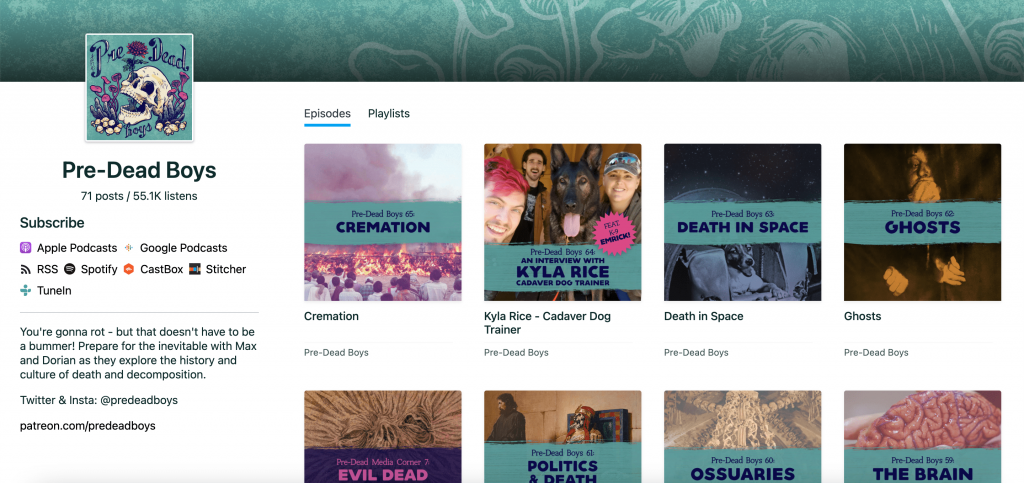 The Adventures of Memento Mori
Available on Spotify, Apple Podcasts, Stitcher and Google Podcasts.
Host: D.S. Moss
Episodes: 37
The Adventures of Memento Mori is a podcast exploring the science, mysticism, culture, and mystery of death. Satirical and philosophical, the show follows host, D.S. Moss as he attempts to reconcile his own impermanence and live a more meaningful life.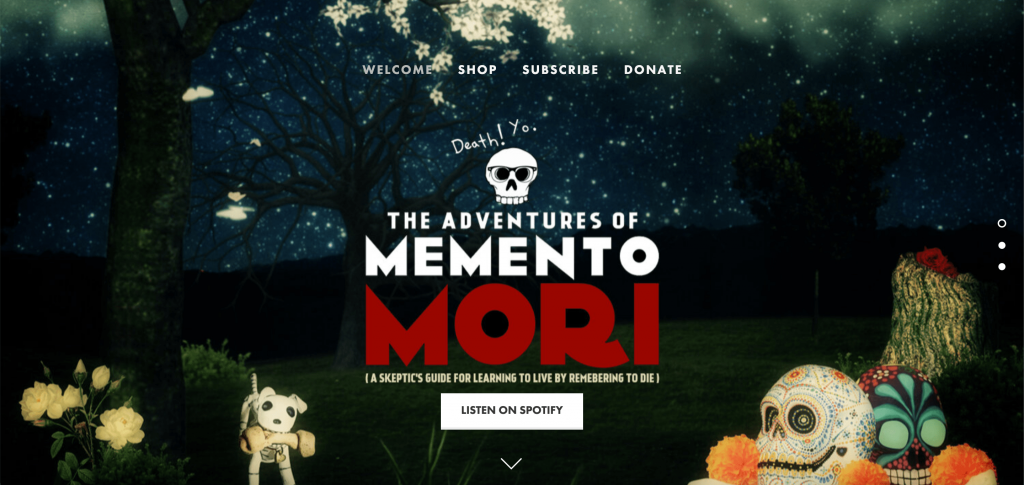 Death, et-seq.
Available on Apple Podcasts and Stitcher.
Host: Tanya Marsh
Episodes: 22
Death, et. seq (literally, "Death, and what follows"), is a podcast by Tanya Marsh. Marsh is a law professor at Wake Forest University School of Law in North Carolina who specializes in funeral and cemetery law. Death, et seq. aims to demystify funeral planning, and talk to people with expertise on funerals, cemeteries and more.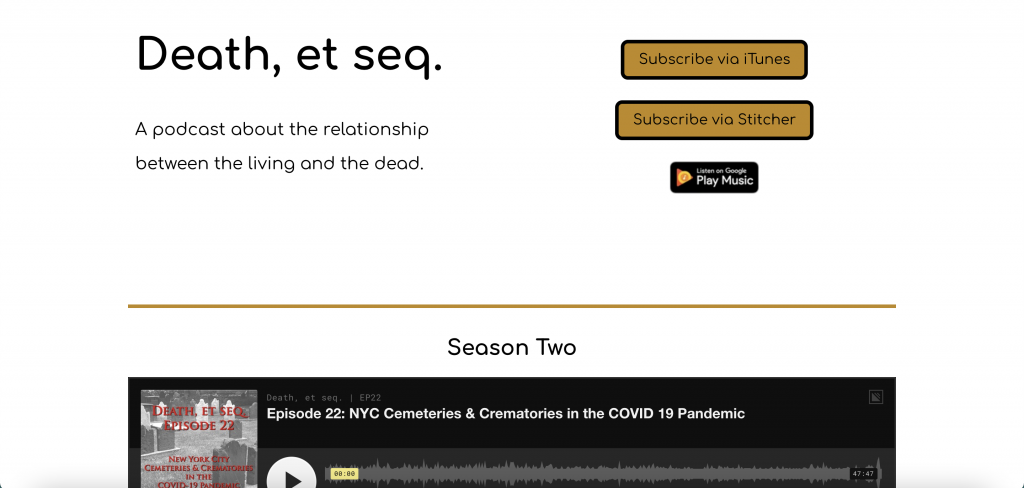 Life, Death and Tarot.
Available on Spotify, Apple Podcasts and Stitcher.
Host: Cole Imperi
Episodes: 42
Join designer, public health educator and thanatologist Cole Imperi each week along with her guest as tarot helps them to explore life, our fears and struggles, our dreams and ambitions. Ever wonder how death and difficulty make life better? This is the podcast for you.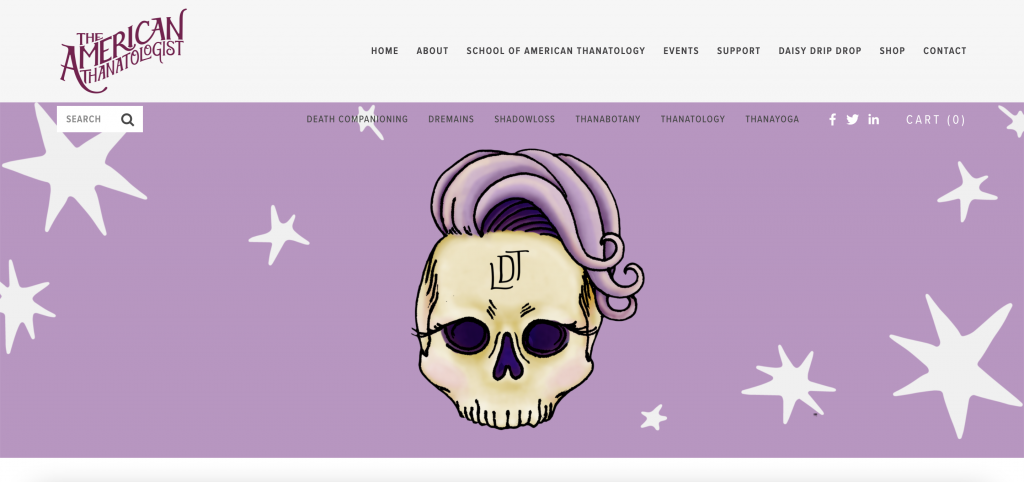 Good Grief
Available on Apple Podcasts, SoundCloud and Stitcher.
Host: Sam Sabin
Episodes: 8
In the 1st season of the podcast, Washington-based independent radio producer Sam Sabin shares her own story dealing with the death of her estranged father and her discoveries about him in the weeks following his passing. Good Grief is a serialized podcast that tells the everyday stories of grief in a serialized format.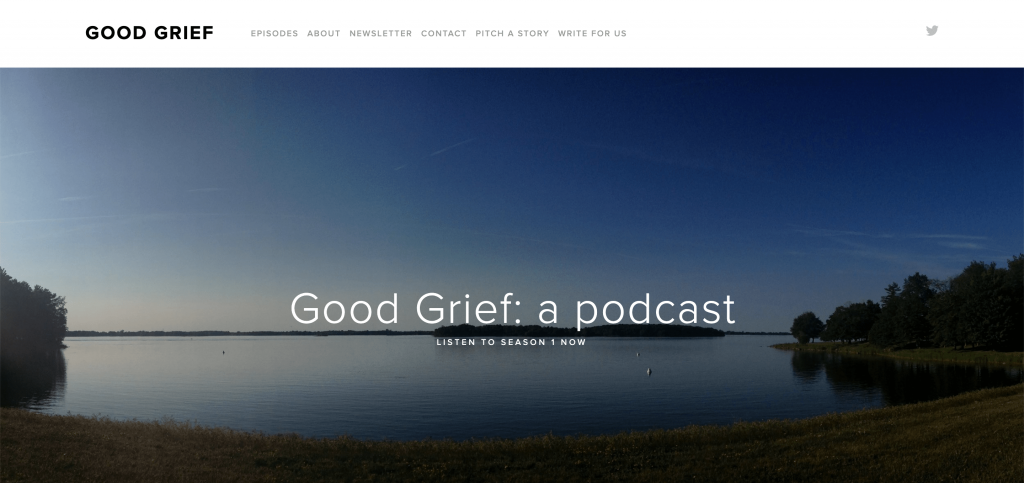 ---
Bereev is a Death Preparation App that helps you prepare yourself and your loved ones for your own death. Sign up for your FREE account here.
📝 Plan
Leave instructions for your funeral, financial and personal arrangements.
📂 Vault
Store vital documents like your will, insurance, medical records and more.
💌 Message
Leave messages for your loved ones which will be sent after you're gone.
👥 Share
Invite the people you trust to view your plan and customise their access.
#death #deathplanning #deathapp #endoflife